Advantage Chiropractic Centers Reviews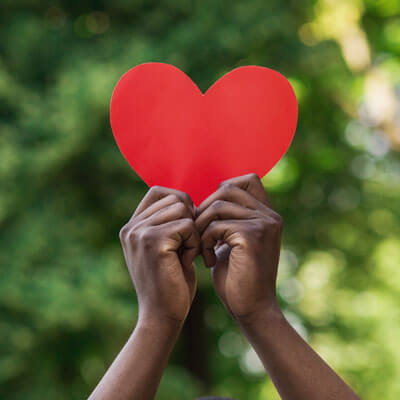 What Our Butler Patients Say
At Advantage Chiropractic Centers we love when patients share with us their feedback and comments after chiropractic care. Please read our patient testimonials below to see what other people have achieved through their tailored treatment plans with us.
Share your stories too! Click here to send us your feedback so that we can help to spread the word about the benefits of natural chiropractic care.
For more information or to schedule an appointment
contact us
today.

I've been going to Chiropractors off and on for over 40, the last 10, with Dr. Brian. I can't say enough good about him and his staff. They care for the people who come through their door. We even share stories about our families with each other. In my opinion you can't go wrong going to Advantage Chiropractic
- B. Groom
Thank you for such successful treatments that completely stopped twenty years of continual head pain and thirty-seven years of constant chest pain. While killing time at the mall my mother volunteered us for a free evaluation at your kiosk. I admit to rolling my eyes at the time, but never considered how your knowledge of chiropractic would help diminish the constant daily pain that I accepted as regular life. Twenty years ago my head was forcefully shoved into a plaster wall during a domestic violence incident. If I accidentally slept on my left side, the next day consisted of continual dizzy spells.
Thirty-seven years ago, I thought I had the common, ordinary flu. Recovery was normal with the exception of chest pain. After the flu I continually had chest pain as if someone punched me with all their energy in the middle of my chest. After each incident and its accompanying pain, I made appointments with traditional doctors. "No physical evidence…it's in your head…live with it" were the pat responses given by them and begrudgingly accepted me.
Just as the poster in your entrance proclaims, "You don't have to live with pain." I don't have any pain! Honestly, every day without pain is a wonderful blessing directly from you. I never thought that after thirty seven years of "dealing with it" that my daily pain would completely disappear! It disappeared due to your knowledge of and ability to correct my alignment. Thank you, thank you, thank you, Dr. Arbuckle!!
- M. Covert
Everyone at the office is amazing and helpful. Dr. Brian has done wonders to help my back problems and they go the extra mile to make sure that you get the treatment that you need. I cannot recommended them enough of you are in the Butler area and considering going to a chiropractor.
- C. Stevenson

Advantage Chiropractic Centers Reviews | (724) 285-7600